Manage your business anytime, anywhere!
Our project management systems come equipped with templates for best practices, so you don't need to go by yourself to check how things are going in all the departments of your company. Start using our software easily and maintain coordination between team members and projects from anywhere.
Benefits
Increase your company's productivity.
Organizing business operations simply and effectively.
Manage projects and resources in a simple and effective manner.
Give your customers the attention they deserve.
Features
Software solutions that benefit your investment
One of the biggest challenges an entrepreneur faces is managing his multiple projects and tasks. Where they have to track the activities of clients and employees, plan upcoming events, and much more! Fortunately , we have provided a solution to these problems. OMA offers a variety of management software using PHP. which can help simplify this process so it doesn't have to be complicated anymore.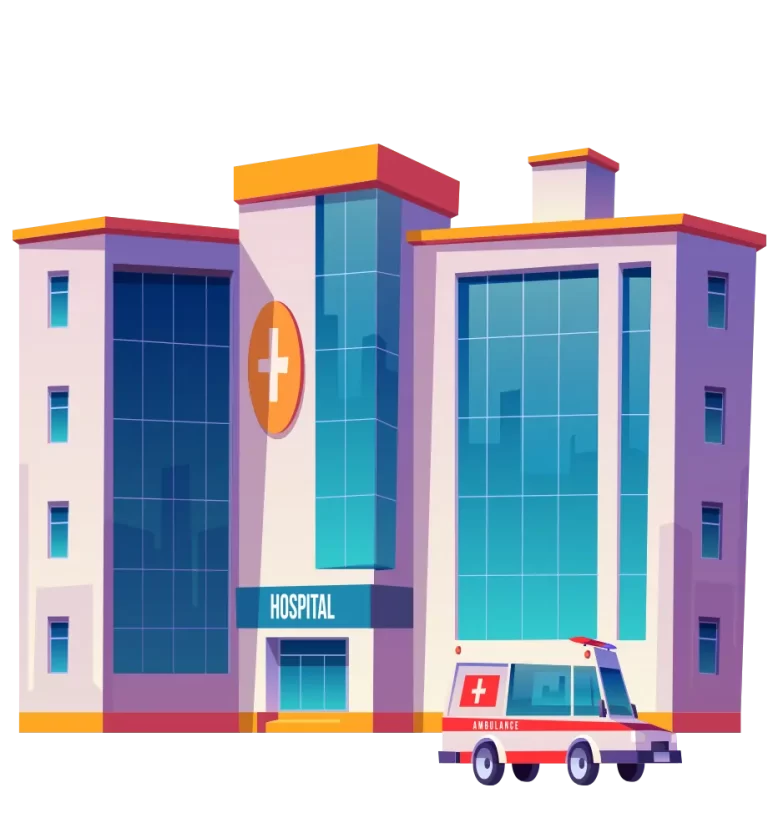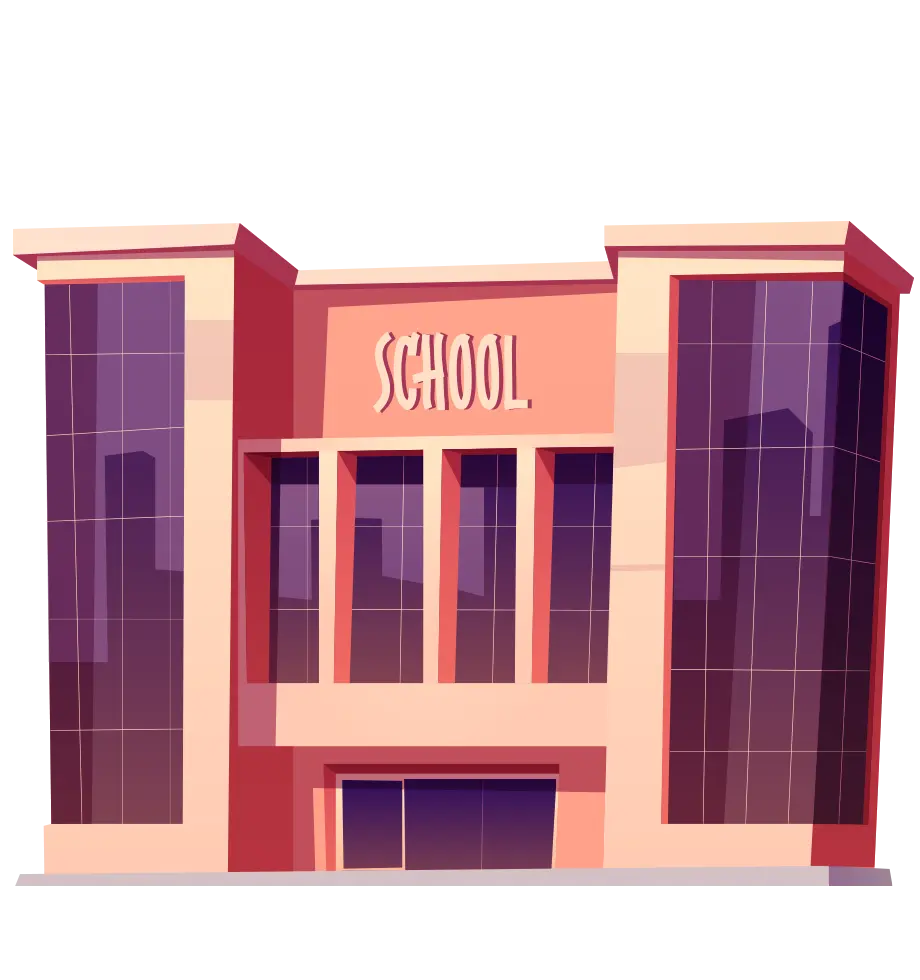 Schootopya administrative program for advanced schools